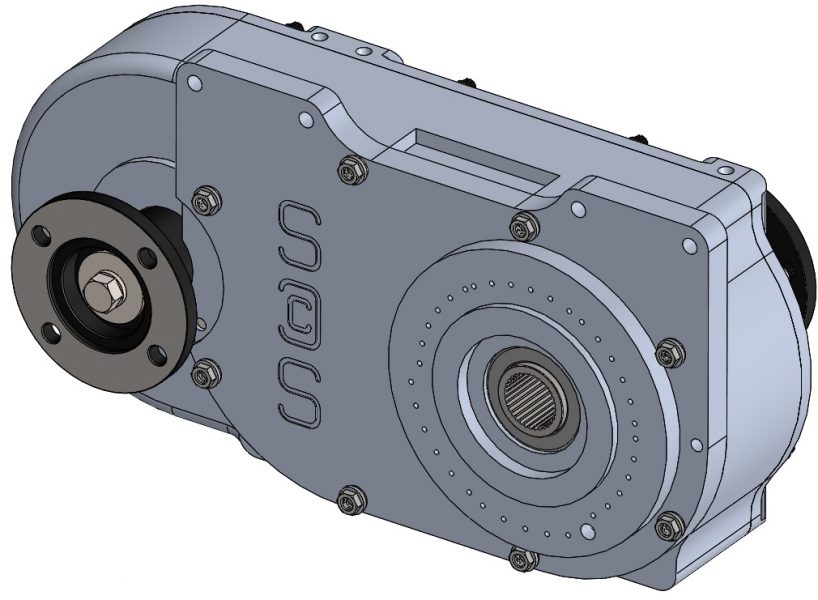 Get power to the parts of your truck or other motor vehicle that need it most with this straight thru transfer case with Turbo 400 adaptor from SCS Gearbox. This transfer case features quick change gearing ratios from 2.6 overdrive to 3.8 underdrive and is clockable up to 53°. Since it's available in both driver side and passenger side orientation, this transfer case is sure to fit your needs. Plus, it bolts directly onto the Turbo 400 transmission.
QUICK CHANGE GEARING RATIOS FROM 2.6 OVERDRIVE TO 3.8 UNDERDRIVE
BOLTS DIRECTLY TO TURBO 400 TRANSMISSION
CLOCKABLE UP TO 53°
AVAILABLE IN DRIVERSIDE AND PASSENGER SIDE ORIENTATION
Click the links below to view images, parts drawings, dimensions, and exploded views.
Straight Thru Transfer Case with Turbo 400 Adaptor (Passenger Side)