Lifted trucks have had their fair share of exposure on the road, but this particular Ford truck is somehow street legal and absolutely massive! Many truck enthusiasts who love to add major lift kits have to make sure they're street legal. With this super duty Ford F-350, the owners are pushing the limits of what is actually street legal for a truck this size.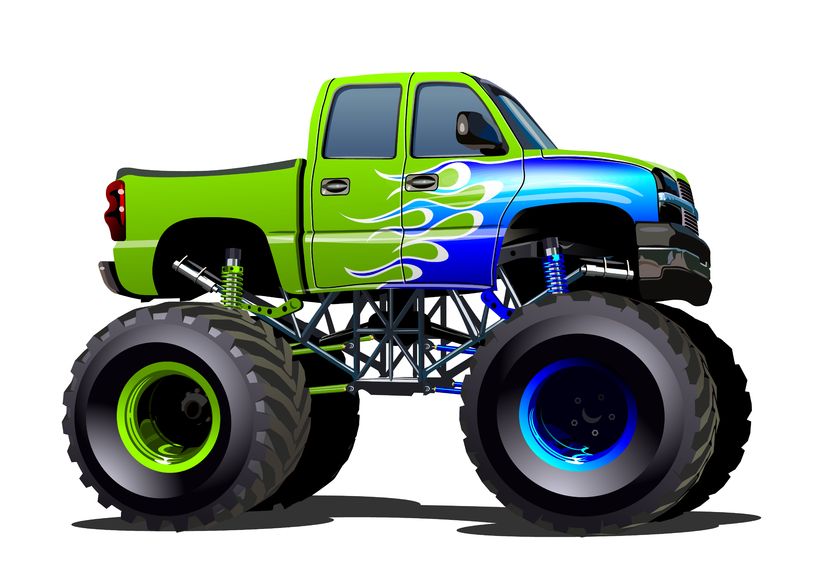 What Makes This Truck So Awesome?
This monster truck has a 10-inch lift, 3-inch body lift, and 53-inch tires around 20-inch Rockstar wheels. This truck sits higher than your average tractor trailer truck, which is astonishing to witness on the road. The stock headlights are too high for most states' street legal requirements, so the owner threw on a custom bracket in the front to hold lights at the legal height limit. Along with the front lights, the back also has a drop LED bar.
Along with this massive truck are extra cameras for the driver to see what's going on around the truck as well as underneath. This massive monster truck won't be able to clear drive-thru lanes or parking garages.
Why are Monster Trucks So Cool?
There is a large appeal factor when it comes to big trucks, but they aren't for everyone. For the ones who love big rigs like this F-350 from Ford, the thrill of seeing it and riding it is unmatched with any other truck.
If you're looking to build a monster truck, or enhance the one you already have, please don't hesitate to contact SCS Gearbox at 419-483-7278 today or visit us online for more information regarding our gearboxes, transfer cases, and other performance enhancing parts!