Everyone wants to know the enthusiasm surrounding monster trucks and the culture that comes with it. We can look at some of the most famous monster trucks to get into the culture and mindset of all the hype that surrounds monster trucks.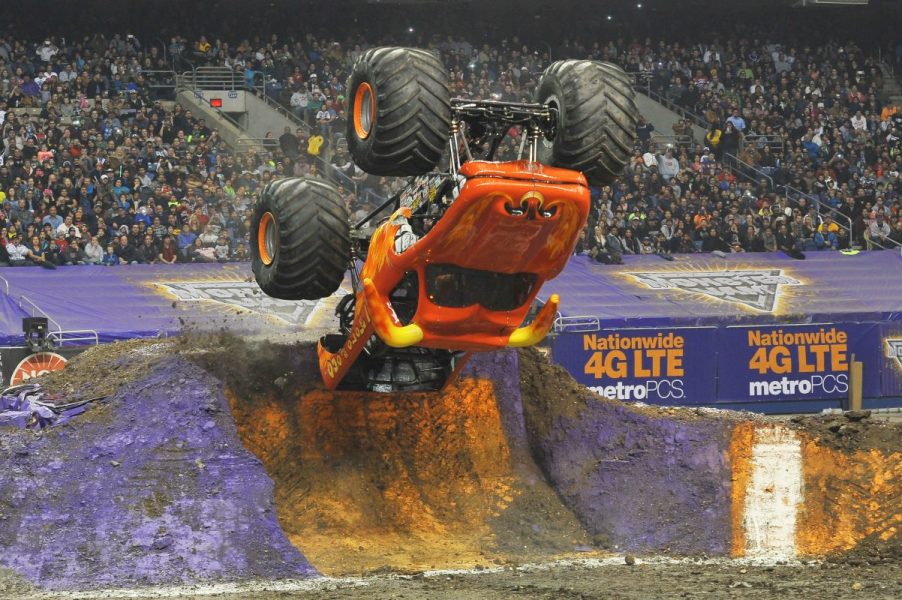 The Grave Digger
In 1981, the Grave Digger was born. Now, there are nine different Grave Diggers being driven by different drivers in several events. There have been 30 of these beasts since the year the original was born. This is how famous the Grave Digger really is. Dennis Anderson was one of the creators of the freestyle monster truck event, and he remains the owner of the original masterpiece. 
Bigfoot
Bigfoot is considered the first of its kind when it was created in 1975. It was the first monster truck to perform a car crushing event. It paved the way for monster truck events, and it still will pack a stadium full of monster truck enthusiasts worldwide. 
El Toro Loco is the Crazy Bull
The crazy bull got quite creative with a monster truck's appearance. With 3D horns sticking out on the top, it is the most recognizable monster truck around. Even though it is one-time World Championship winner, it still is one of the most famous monster trucks. 
We all Know Why Batman is Famous
Batman is one of the most famous monster trucks in the United States, not because of its look but because of the success it has had on the circuit. It has taken part in three Monster Jam finals, won a World Championship in 2008 and is officially licensed by DC Comics. 
SCS Gearbox Inc.
At SCS Gearbox, we have been in the business of machining parts for monster trucks, marine racers, motorcycles, and other off-road vehicles. Getting the power you need for better performance is important when you're in the monster truck business. 
Contact SCS Gearbox at 419-483-7278 today!