Summer is right around the corner, and we are staying positive about the Coronavirus pandemic. We're looking forward to summer activities including sand and mud racing. If you're an avid racer, you may want to get your racer vehicle ready for recreational and competitive use.
At SCS Gearbox, we have quick change transfer cases, countershafts, transmissions, and more at your disposal. Off-road racing requires a functioning transfer case to get the job done on sand, mud, or rock. You'd think having the most power when it comes to off-road racing is the best solution, but in fact, it's quite the opposite. Controlling your vehicle is most important to tackling the rough terrain.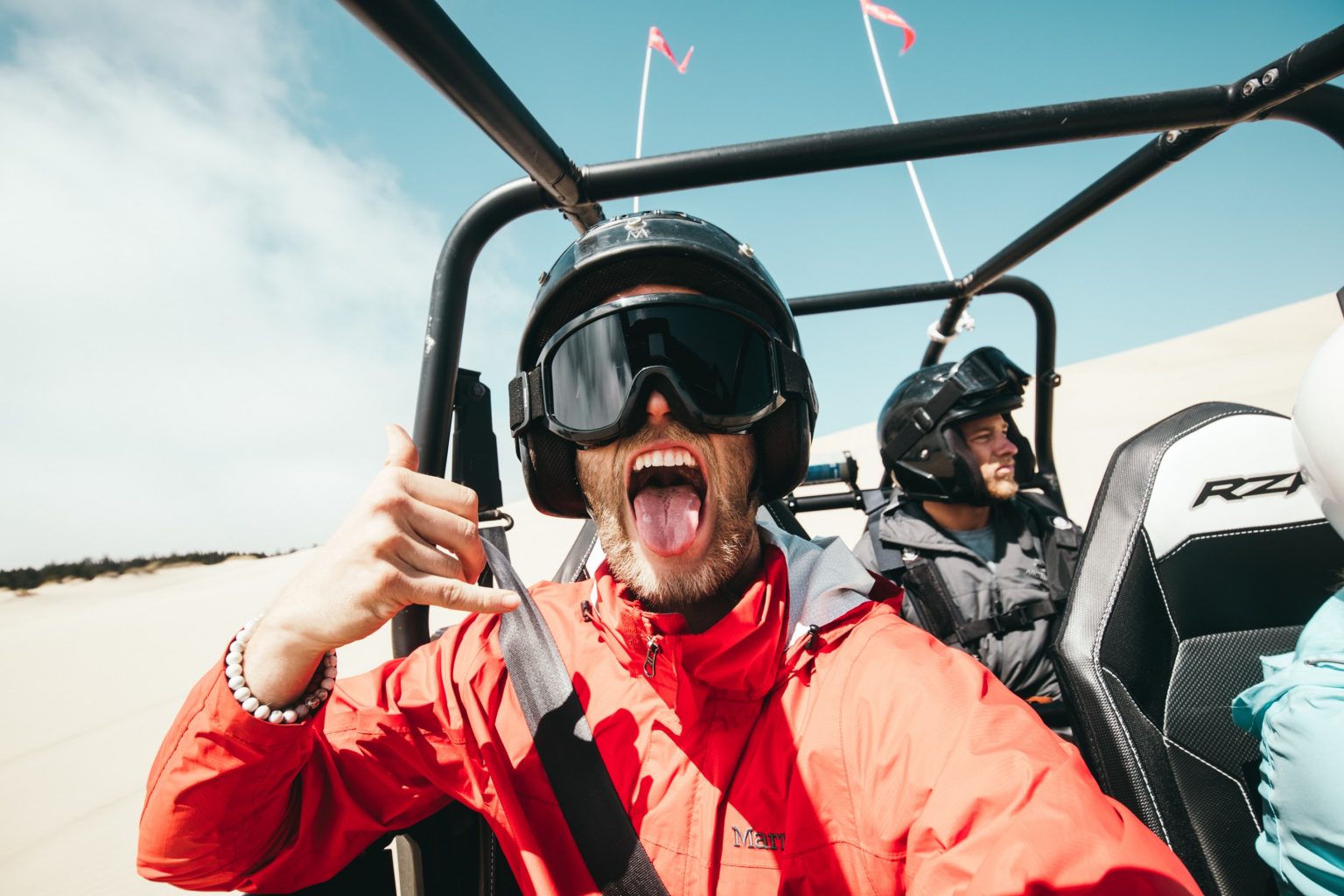 Our Transfer Cases
For off-road racing, our high performance 4×4 parts can give you the most of what you need. SCS Gearbox offers straight thru cases and drop cases. A transfer case is a part that takes power from the transmission and moves it to the front and rear axles with the use of the drive shafts. Your front and rear tires will rotate differently if the vehicle uses four-wheel drive or all-wheel drive.
Shop for the perfect transfer case with us!
The Benefits:
Transfer power to both your front and back wheels
Gives you the traction you need when off-road
Good for steep inclines and declines
The engagement of both sets of wheels improves traction and control
SCS Gearbox
With SCS Gearbox, you'll be getting experience and a proven track record of manufacturing high performing 4×4 parts for off-road vehicles. It's never great when your vehicle gets stuck in the mud or sand when you're racing off the road.
For all inquiries and parts, we encourage you to contact us at 419-483-7278 today to get your off-road vehicle ready for the summer months!