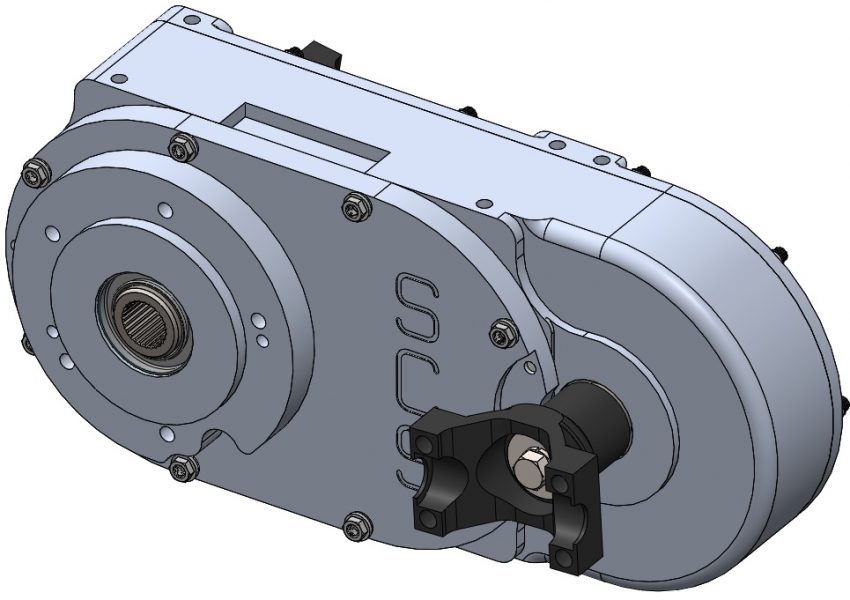 Find the perfect fit for your Powerglide transmission with this straight thru transfer case with Powerglide adaptor. To make installation a breeze, this transfer case bolts directly to Powerglide transmissions. You also have your choice between output yokes or flanges. What's more, just like most of our transfer cases, this Powerglide transfer case is available in both passenger side and driver side orientation, so there's definitely a case that fits your needs.
QUICK CHANGE GEARING RATIOS FROM 2.6 OVERDRIVE TO 3.8 UNDERDRIVE
BOLTS DIRECTLY TO POWERGLIDE TRANSMISSIONS
AVAILABLE IN PASSENGER AND DRIVESIDE DROP
YOUR CHOICE OF OUTPUT YOKES OR FLANGES
Click the links below to view images, parts drawings, dimensions, and exploded views.
Straight Thru Transfer Case with Powerglide