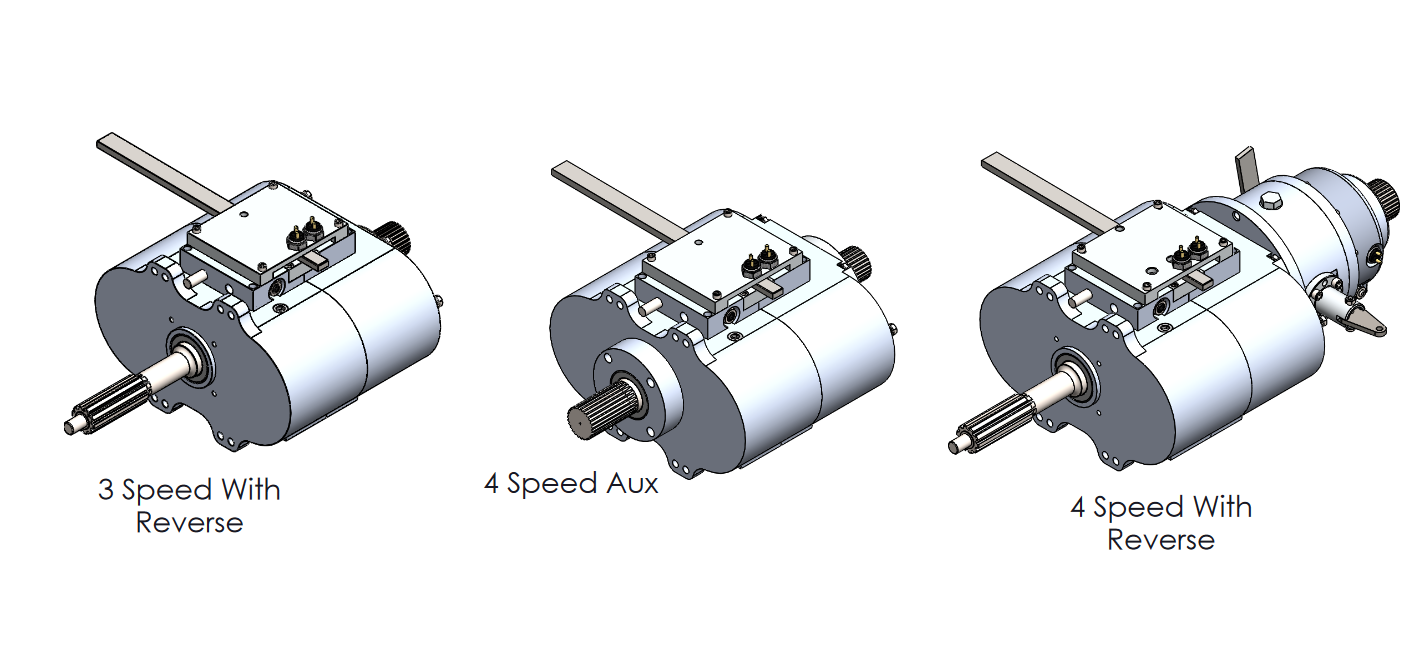 Transform your truck or racing vehicle into a well-oiled machine with 3 and 4 speed billet transmission from SCS Gearbox. These transmissions are available in 3 different configurations: 3 speed with reverse, 4 speed aux and 4 speed with reverse. Plus, it's geared to your specs for a perfect fit and includes an H gate shifter. Notably, when you shop with SCS Gearbox, you never have to worry about getting substandard parts since we only use new components.
(Click to View PDF, Exploded Views, and Parts Break Down)
Shorty 3 speed with reverse or 4 speed w/o reverse 130 lbs.
Geared to your specs!
includes h gate shifter
Reverse & neutral switches
Absolutely all new parts and components!
no junkyard pieces or parts in this transmission
case dimension: 19.25" x 8.5" x 11"
input to output 16"