Have you ever wondered if it's possible to turn your bicycle into a motorized bike? If you're an avid biker, you may have thought about this from time to time. What would it take for this thing to be motorized without having to buy a real motorcycle. Well, if you are thinking about it, here are some steps to make it happen once and for all.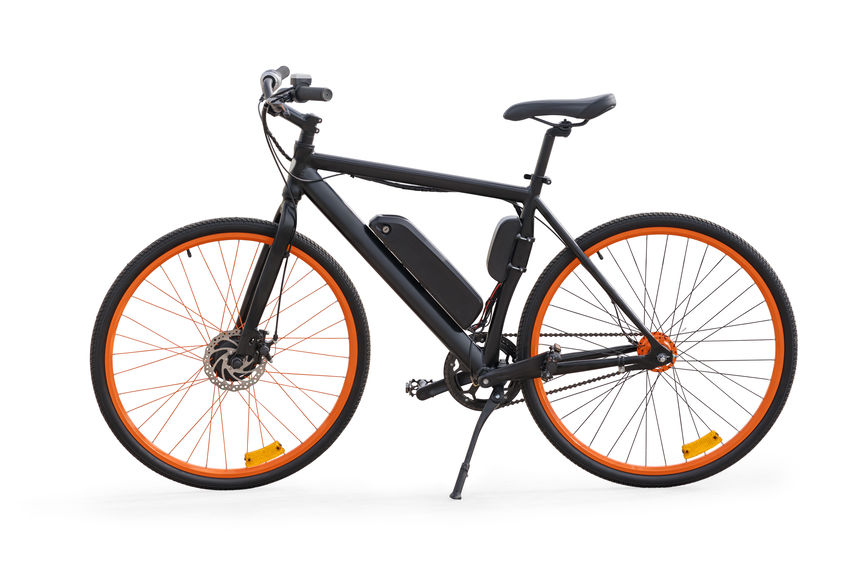 Prepping the Bike
Prepping the bike is one of the most important steps to take for ensuring safety. You have to realize that once you're done, your bike is going to be much faster than you riding it without a motor down the road, so you'll want to make sure the bike is made for safety. It's important to add a caliper brake to assist the coaster brake.
Acquiring the Motor
For your bike to be motorized, you're going to have to acquire a motor. Most motor kits come unassembled for your enjoyment to put together. The do-it-your-own version is something that will take some time to put together, so it's important that you realize this. You've probably got a piece of furniture from a store where you had to assemble the parts. Many times, some parts can be missing. 
The motor kit should come with a rear sprocket, which you'll have to attach to the rear wheel, so that it connects to the motor. This is the primary drive gear for your rear wheel.
The drive chain is extremely important because this is what carries the power from the engine to the rear wheel. This is very important to pay attention to because it can fail if something isn't lined up properly.
SCS Gearbox
At SCS Gearbox, we love when people get creative building their own bikes, whether it be a motorcycle or a motorized bike. We make custom gearboxes and parts for performance vehicles including dirt bikes, motorcycles, mud racers, monster trucks, and more! 
If you are in need of custom parts for your performance vehicle, contact SCS Gearbox at 419-483-7278 today or visit us online for more information.